About
---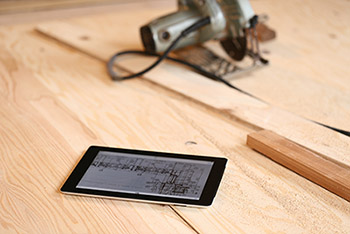 Crocker Homes is a family owned and operated company with over 40 years of experience.  We perform quality residential construction and design services throughout Baldwin and Mobile counties.  As a design-builder, we serve as both the architect and the general contractor on our projects, giving you a single point of contact to work with throughout the construction process.
All of our work is custom, designed based on your vision and built to your standards. We focus on quality and details that are often overlooked in today's cookie cutter construction.  Our partnerships with local craftsmen, such as Fairhope Cabinetry & Millworks, gives you choices on your journey toward a truly unique home.  We are also partnered with Crocker Design Group, LLC  that specializes in the design of custom residential projects, including new homes, additions, remodels and interiors.
We're not here to sell you a particular architectural style. We are here to bring your vision to life, working closely with you to find creative solutions while working with your budget.